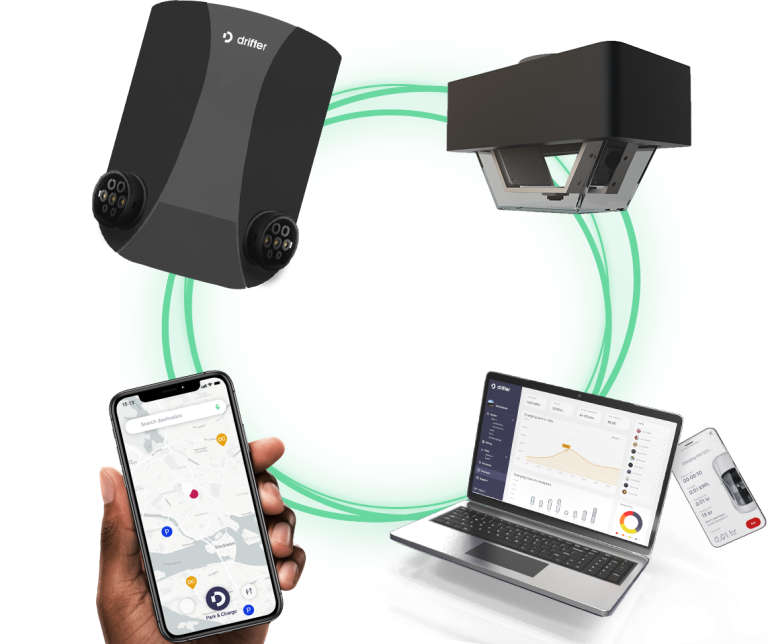 MEET DRIFTER:
Full automatic
parking & charging system
that holds valuable data
to create Smart Cities.
Drifter World unleashes the full potential of a city.
We aim for an interactive and responsive environment for society, and to deliver reliable solutions for the administrators.
Watch the video below to understand the Drifter's impact on a city.
DrifterBOX is changing the game
DrifterBOX, which can be installed at many points in a city, fully automates parking and charging for drivers, while providing valuable, reliable and real-time data for the businesses and municipalities.
AI Engine embedded DrifterBOX can monitor 50 parking spaces.
Smart parking & charging (no app needed!)
License plate recognition
Congestion determination & prediction
Incorrect parking determination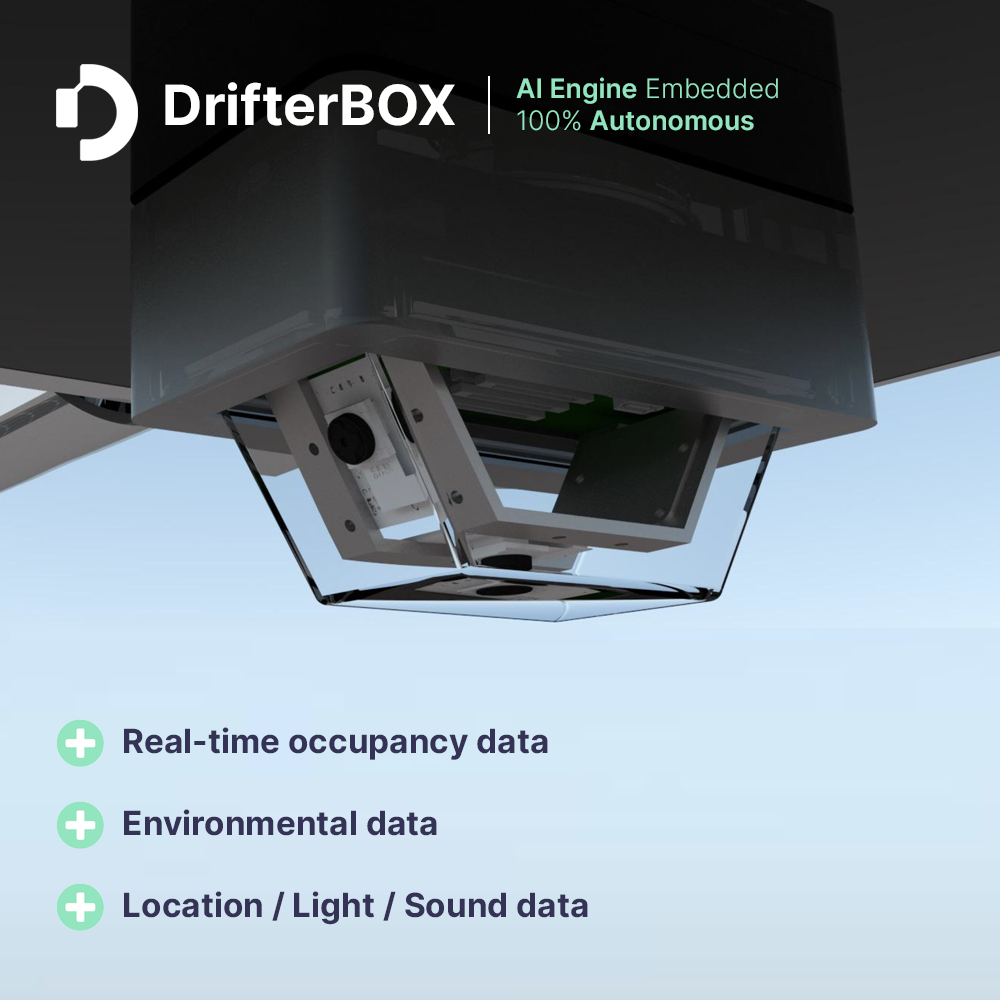 4 important benefits of SMART PARK & CHARGE with DrifterBOX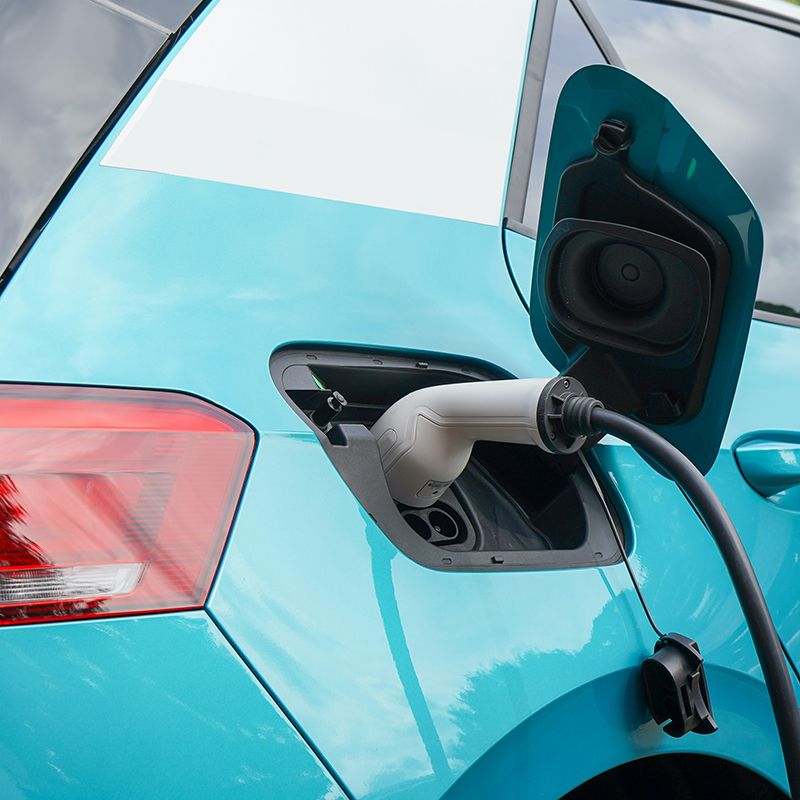 Plug & Charge
No App Needed
Works for all OCPP charge stations
Customer satisfaction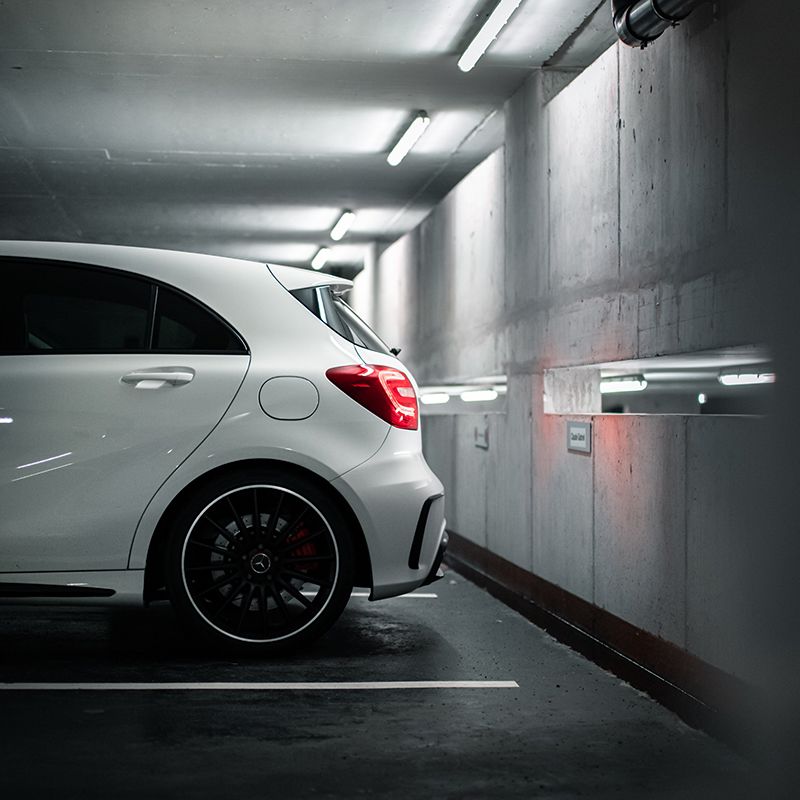 Seamless Parking
No App Needed
No invoice processing time & costs
Customer satisfaction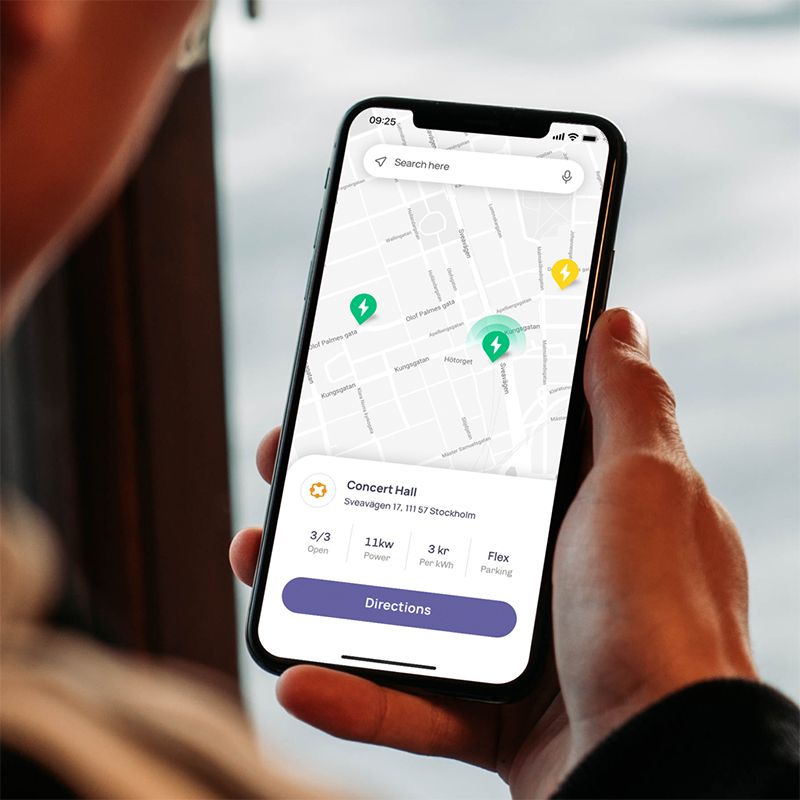 Leading Traffic
Reduced time consumed in traffic
Reduced carbon footprint
Driver Satisfaction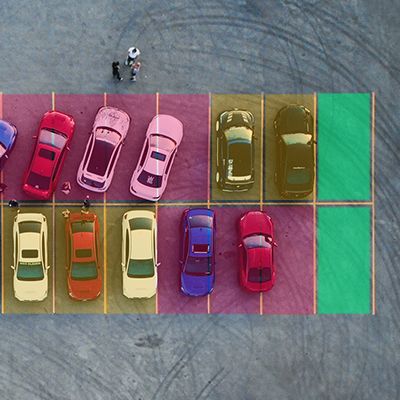 Park Monitoring
End of penalty fees
No need manuel control
Dynamic price for overstay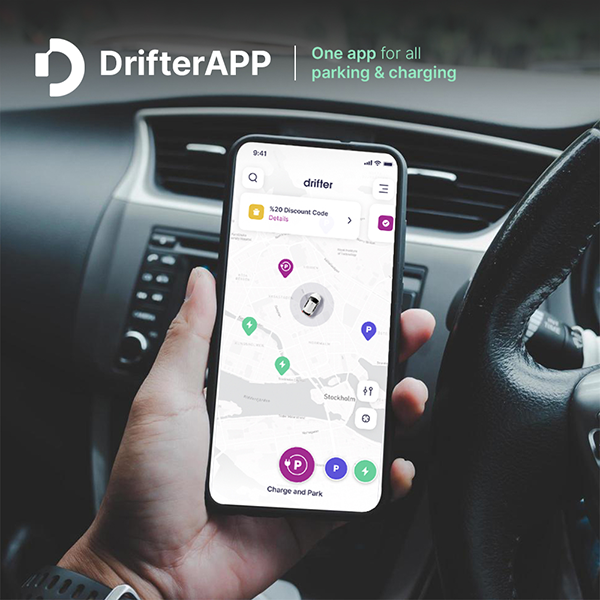 With Drifter APP, it's win-win for everyone
Drifter App provides a single payment solution for all parking and charging points throughout Europe.
User-friendly interface
Best routes through in-app navigation
Rewarding mechanism
No extra surcharge on kWh, time or transaction
Subscription packs for different needs
---
Drifter App will be launched in Oct 2022 in Sweden, in Q2 2023 in Scandinavia, then in all Europe.
Drifter CLOUD is one of the major data hubs of a Smart City
The happy place where all data flowing from DrifterBOX, Drifter ChargeBOX and Drifter APP is kept, visualized, interpreted and reported.
Custom dashboard
Reliable and correct sensor data
Advanced and flexible real-time data visualization
Smart energy history and environmental monitoring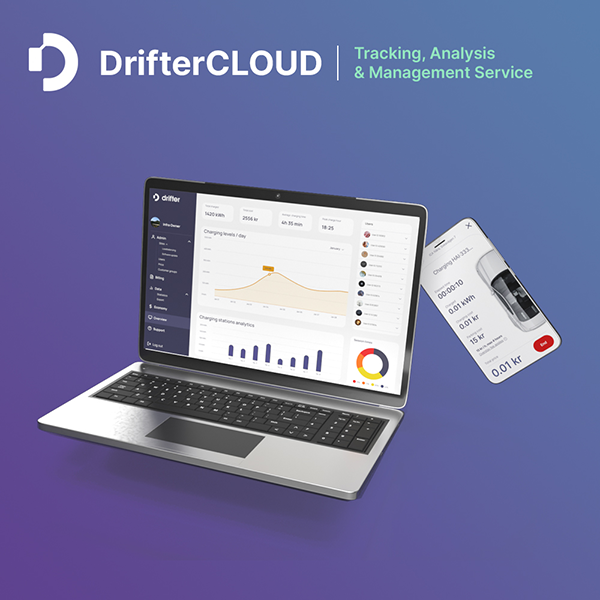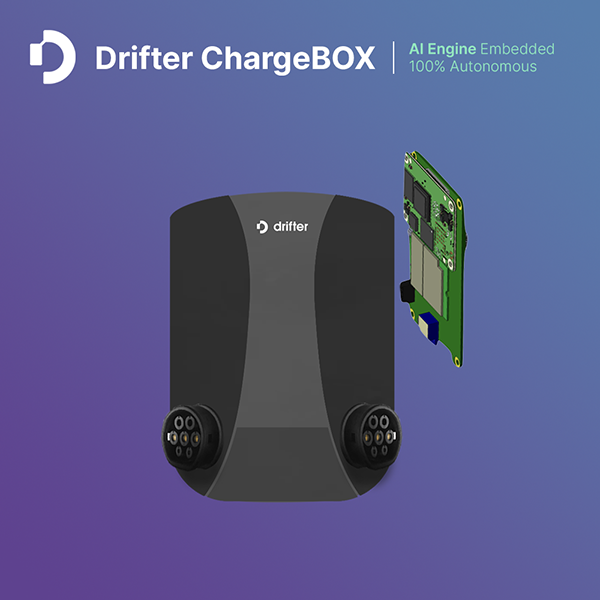 Not just a charger, but a control center
Drifter ChargeBOX has AI control unit by itself so it has various skills.
Identification through license plate
SMS notification even Drifter app is not installed
Plug & Charge (no app needed!)
Congestion determination & prediction
Incorrect parkingdetermination
Drifter ChargeBOX provides different hardware options for different needs, like BRFs, real estate, public, etc.
Integration-friendly Drifter ChargeBOX can work with or without DrifterBOX.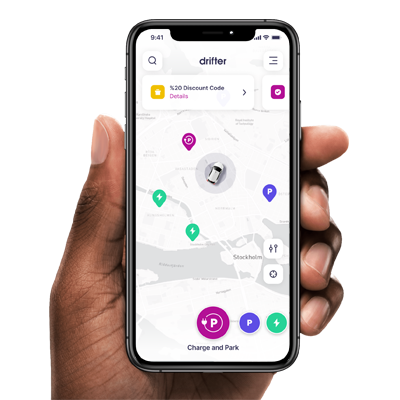 EASY
We aim to have easy access to charging.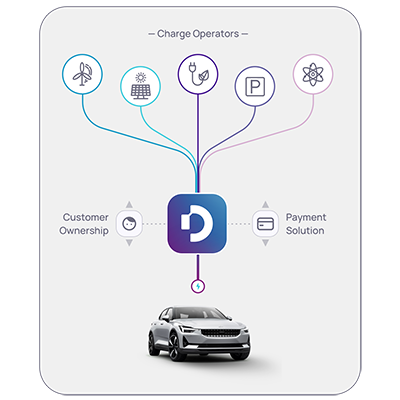 COMPATIBLE
Works with or without existing solutions.
INNOVATIVE
Drifter is the future of parking & EV charging
DATA-CENTRIC
Converts data into actionable format.